Venue and Location
Venue
Euroanalysis 2023 will be held at the International Conference Centre Geneva (CICG).
The CICG accommodates up to 2'200 people in its spacious rooms with variable configuration and equipped with cutting-edge technology.
The Centre contains 19 conference rooms of 20 to 300 sitting places, 2 large rooms with 350 to 1'000 places (that can be organized to bring the capacity to 2'200 sitting places), 60 offices, 1 multipurpose space of 600sqm, 1 post office, 2 bars and 1 restaurant for 600 guests.
It benefits from a privileged location in close proximity to the Place des Nations, the main International Organisations and permanent missions based in Geneva.
After a complete technological renovation carried out over the past three years, the CICG is now offering you an interior renovation and adopts a resolutely modern, bright and airy style.
The gala dinner of the conference will be at the bâtiment des Forces motrices (BFM), a structure built in 1883 over the river Rhone to house a hydraulic factory. To avoid potentially dangerous overpressure, a relief valve was installed next to the building in the river to become Geneva's first jet d'eau. The building is today a salle de spectacle perfectly suited for the conference dinner.
Accommodation
Geneva offers some 122 hotels with over 9'800 rooms in all price ranges, for an overview see here. Low cost options are also available, for example by staying at a youth hostel or city hostel, or booking through AirBnB. Upon registration you will receive information on hotels with whom we have negotiated discounts compared to the market rate.
WARNING: please ignore spam emails from "travellerpoint.org". We have confirmed multiple email scams targeting participants of Euroanalysis 2023. The email asks to provide their arrival and departure dates for the conference and their credit card details. Please do not reply to the scam email and ignore it.
Location
Switzerland is strongly recognized for its research excellence and outstanding research output. Many academic and industrial institutions are at the forefront of their disciplines and interconnected with interdisciplinary projects addressing the theme of the conference.
With its lake surrounded by magnificent mountains Geneva is located in one of Europe's most beautiful regions. It is in the heart of Europe, with an international airport that offers direct flights to over 140 destinations and is a convenient hub for the low cost carrier Easyjet.
The journey time by train from the airport to the city center takes just 6 min. In fact, coming to Geneva by train may be a convenient option as there is a fast TGV connection to Paris, a direct line to Milan and Intercity trains to Zurich and beyond (see here for train schedules). Swiss train tickets, including so-called super saver tickets with a fixed schedule, may be purchased through a mobile app. Geneva city has an extensive network of public transport options by train, bus, tram and shuttle boat. Importantly, all these modes of transport are free of charge for guests staying at a hotel or an AirBnB in Geneva. Please inquire at reception upon checkin.
CICG site visit of DAC (Nov 2022)
&nbsp&nbsp&nbsp&nbsp
&nbsp&nbsp&nbsp&nbsp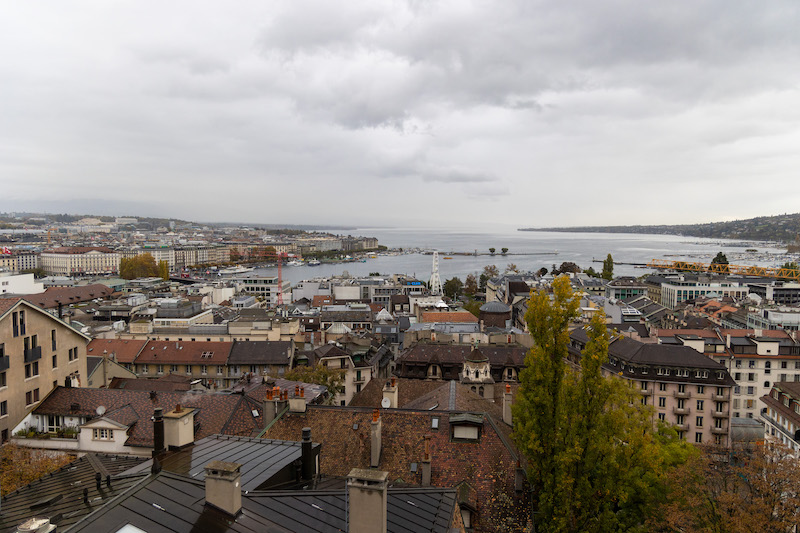 &nbsp&nbsp&nbsp&nbsp
&nbsp&nbsp&nbsp&nbsp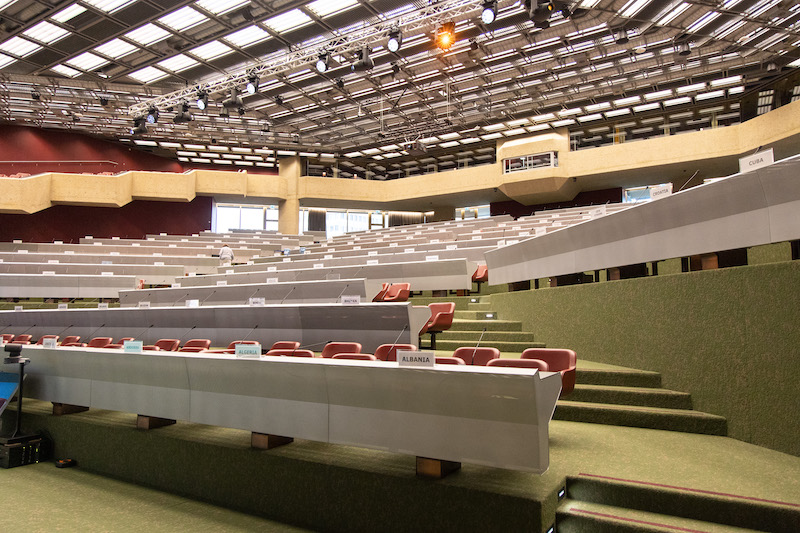 &nbsp&nbsp&nbsp&nbsp
&nbsp&nbsp&nbsp&nbsp
&nbsp&nbsp&nbsp&nbsp
&nbsp&nbsp&nbsp&nbsp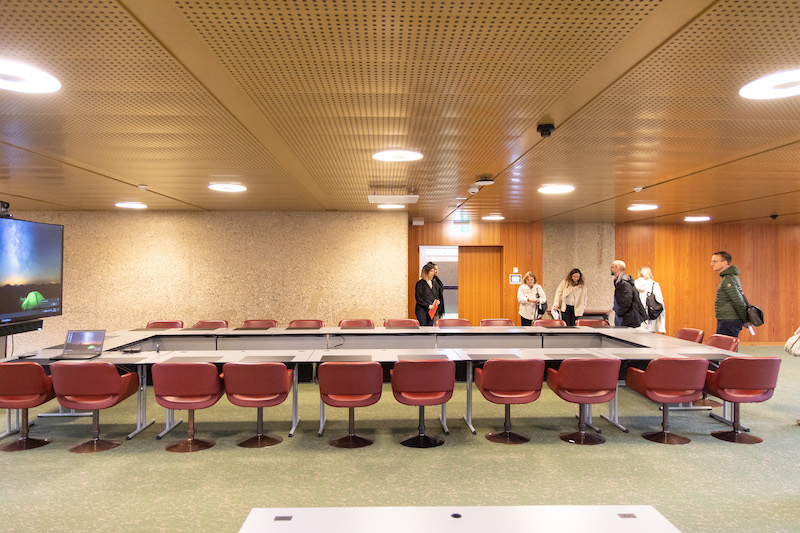 &nbsp&nbsp&nbsp&nbsp
&nbsp&nbsp&nbsp&nbsp