Silver Sponsor Exhibitors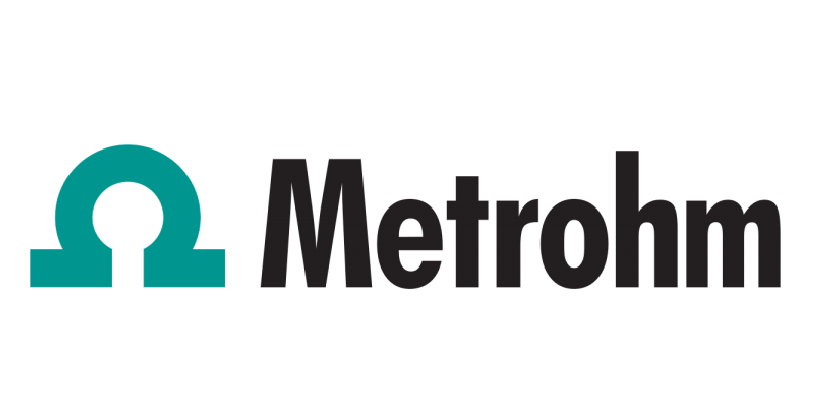 Metrohm
Metrohm offers a comprehensive portfolio of analytical technologies, from titration and ion chromatography to electrochemistry and near infrared and Raman spectroscopy, both for use in the laboratory and for process applications. In close collaboration with our customers, we identify, provide and implement customised solutions that meet their unique needs.
Metrohm customers benefit from Swiss quality products, competent expert advice and qualified on-site service.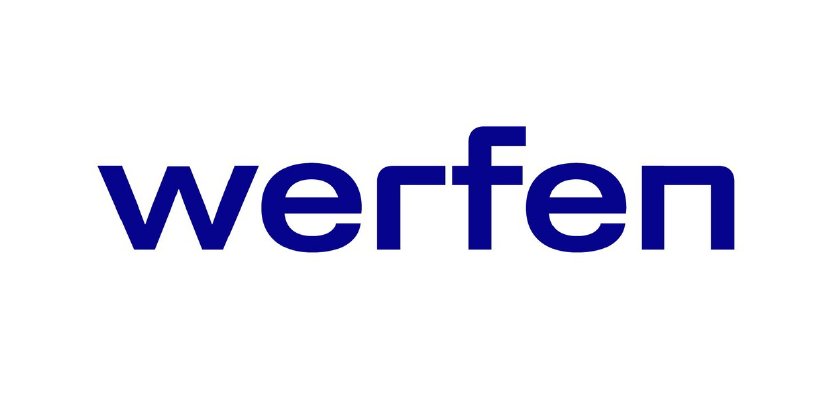 Werfen
Werfen is a specialized diagnostics company committed to providing innovative diagnostics solutions for hospitals and commercial laboratories for the improvement of patient care. Founded in 1966 in Barcelona, Spain, Werfen is a growing, family-owned company worldwide leader in specialized diagnostics in the areas of Hemostasis, Acute Care Diagnostics and Autoimmunity. Through its Original Equipment Manufacturing (OEM) business line, Werfen also researches, develops and manufactures customized assays and biomaterials. Every day, hospitals and laboratories around the world use Werfen reagents and systems to test 1.8 million patient samples. Werfen operates directly in 30 countries, and in more than 100 territories through distributors. Headquarters and Technology Centers are located in the US and Europe. Worldwide sales exceed $2 billion annually, and company workforce is more than 5,000 strong. At Werfen, in everything we do, we use our passion and long-term vision to develop meaningful innovations that truly enhance patient care and help create healthier societies worldwide.